Learn strategies and skills to plan for uncertainty. Build a more nimble and resilient business.
What is Scenario Planning?
How will climate change, e-commerce growth, federal and local policy, or food safety protocols impact your business or the world your business exists in?
Are you at a pivotal point in deciding if you should manufacture in-house or search for a copacker?
Scenario Planning helps your business plan for multiple possible futures and identify what it will take to be successful in each of them.
This is Right for You if…
Your business is pivoting to address new or altered markets
Your business is considering a significant transition
Your business is confronting operational decisions that require investment
Your business needs to address current or potential supply chain disruptions
What You Get
This fast-paced, immersion training takes entrepreneurs and their teams out of their day-to-day context and gives them the clarity and focus to navigate changes in markets, operations, and finance.
Attendance for each training is limited to eight businesses. Two people from each business are encouraged to attend.
Come out with greater resilience in times of high levels of uncertainty.
Included in the Training:
4 days of content delivery and work time,
2 hours of 1-on-1 coaching,
scenario building template,
3-4 scenario narratives with supporting strategies,
business presentations with scenario feedback from coaches and remarkable people (a.k.a. industry experts).
Walk Away With:
tools, templates & resources
developed strategies for uncertainty
new connections with food-focused entrepreneurs & service providers
---
What to Expect
Activities by Day
Session 1: Framing Your Stories for Your Future
---
Session 2: Create Your Potential Futures
---
Session 3: Present Your Potential Futures
---
Session 4: Developing Robust Strategies & Strategic Foresight
What You'll Do
• Identify a powerful question about the future of your business
• Scan the future for key trends, what's clear, & what's uncertain
---
• Outline & craft different, possible futures
---
• Present different, possible futures
• Receive observations, reflections & insights from invited guests with deep experience & expertise
• Learn from peer presentations
---
• Identify & future-test strategies
• Explore strategic implications from your presentation & vet potential strategies
Outcomes

The foundation of your presentation
---
• Deeper understanding of the assumptions behind your business model & markets
• A common language for your leadership team to make sense of the unfolding future
---
Coherent, relevant stories
about your business's core,
path forward, & changing
ecosystem
---
• A shortlist of robust strategies to navigate uncertain times and move forward
• Planning with strategic foresight
---
Meet Your Facilitators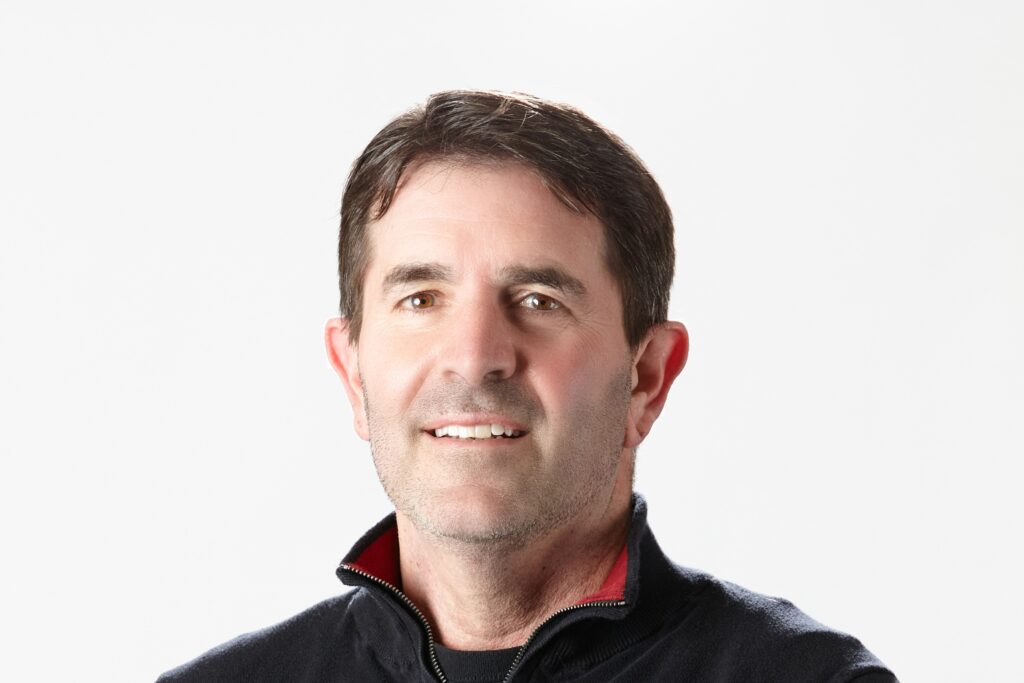 Brad Rostowfske
Fellows Program Manager, Food Finance Institute
Brad Rostowfske works with food and beverage businesses to help them scale and align their limited resources to profitably. He has expertise in business innovation, new product development, marketing and engineering, with demonstrated accomplishments working with a variety of consumer products brands. This unique skill set positions him to be an excellent business coach for our Fellows Program and Scenario Planning training.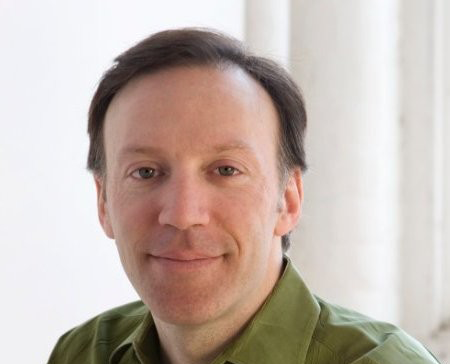 Eric DeLuca
Founder of Leverage Point Consulting + Expert in Residence with FFI
Eric DeLuca is the FFI Food Systems Expert in Residence and main instructor for these workshops. DeLuca has engaged in over $10 million in funding decisions benefiting working lands enterprises since 2010 and serves on the national Food Systems Finance Advisory Council of the Council of Development Finance Agencies. He is an expert on food systems finance and scenario planning.
Scholarship Opportunities are available, learn more.
---
Not ready to commit or the dates above don't work for you? Fill out the contact form below to get on our interest list to stay up to date with upcoming Scenario Planning Immersion Trainings. If you have any questions, please reach out to Brad Rostowfske: .
FFI Scenario Planning Interest Form
Reasonable accommodations for persons with disabilities will be made if requested at least two weeks in advance. Email us or call 608-263-7794.