Grow Your Food Business and Raise Money
Our mission at the Food Finance Institute is to make sophisticated financial technical assistance available to every growing food, beverage and value-added farm enterprise.
Food Entrepreneurs
Unprecedented change in the food industry is rapidly raising the bar for all food and value-added farm enterprises. Old or young, big or small, these businesses are scrambling to become more financially resilient and capable of adapting quickly. We help equip entrepreneurs to get profitable and raise money.
Consultants
FFI provides rigorous training, resources, tools and mentorship to consultants so they can provide sophisticated financial technical assistance to food, beverage and value-added agriculture businesses.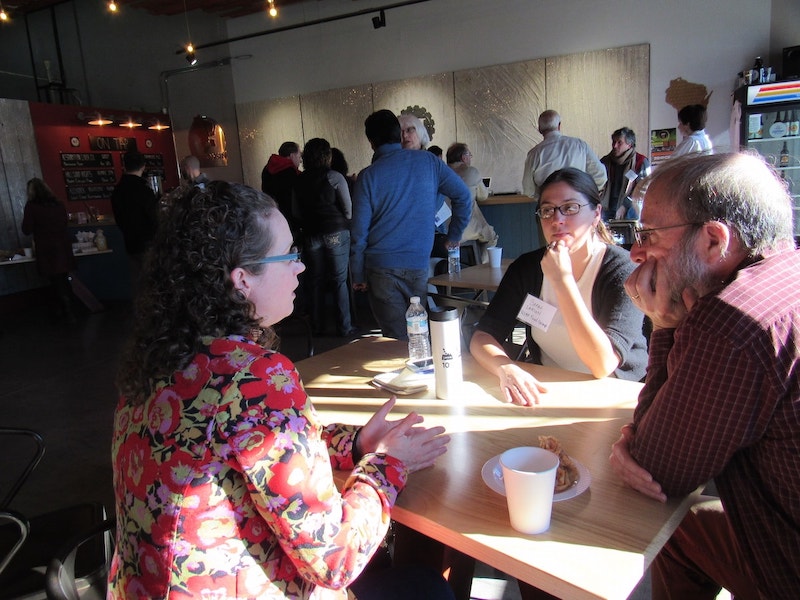 Partners
We use a collaborative business model to expand the reach of our consulting work by partnering with a wide range of individuals and organizations, including community partners, financial institutions, lenders and investors, to accomplish our mission of making sophisticated, high-quality technical assistance available to food, beverage and value-added farm businesses throughout the state of Wisconsin and beyond.
Webinar: Farm Economic Opportunities and Trends
On September 22 FFI Director Tera Johnson will host a webinar and short Q&A to help consultants and economic development professionals…
Read More
Business Impact
FFI is a proud part of the UW System Institute for Business & Entrepreneurship. The Institute for Business & Entrepreneurship strives to help any business at any stage of development through our five distinct program units and array of experienced business consultants and programs.
See Our Success
News
Food Finance Institute at University of Wisconsin System to host popular FaBcap Accelerator and Scaler Series
MADISON – A popular program for Wisconsin food and beverage businesses has opened its 2020-21 application period with a shift in an ongoing collaboration.
Read More
35,000
Cumulative podcast downloads
Yumbutter – Clarifying A Business Model Path and Building a National Brand
Matt D'Amour and Adrian Reif didn't just create a nut butter company; they pursued their dream of running the world's most responsible food company.
Read More