Boot Camp is here to help you avoid distractions when starting or growing your food or farm-based business. This intense training is meant to keep you prepared through your journey in an ever-changing food and farm business landscape.
Why Should I Go to Boot Camp?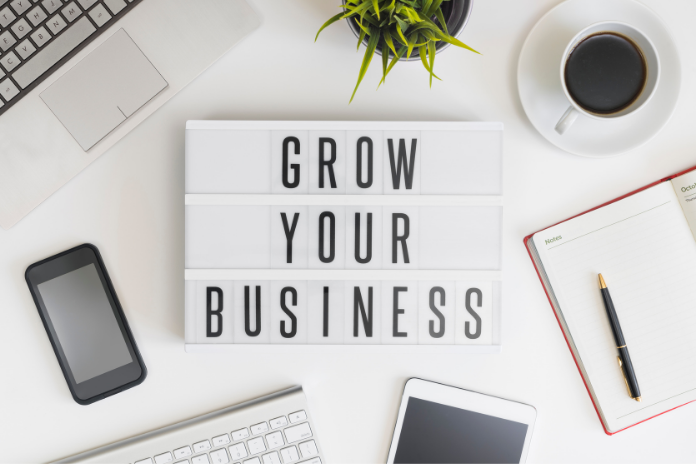 Unprecedented change in the food and farm industry is rapidly raising the bar for all food and value-added farm enterprises. Old or young, big or small, these businesses are scrambling to become more financially resilient and capable of adapting quickly.

Our Financial Management Boot Camp combines training, one-on-one consulting, and networking, taking entrepreneurs like you out of your day-to-day environment and giving you the tools you need to build a more resilient food or farm business.

Boot Camp is right for you if:
Your business is profitable and you want to take its performance to the next level.
Your business's market position and profitability are eroding and you know you need to adapt.
You're a young company that has never reached profitability and you know things need to change.
You need to raise money and know you need to get prepared to be successful.
Supercharge Your Food or Farm Business' Path to Financial Success
Boot Camp equips you with everything you need to profitably grow your food or farm business and raise money, including:

A realistic and clear business model path that you can articulate to anyone who asks
Financial systems and reports that will stand up to scrutiny by banks and investors
A credible business plan with realistic assumptions about future growth
A digital financial package to share with your stakeholders and support your fundraising
Time is money, which is why Boot Camp is quick and intense
You have so many things going on in your business. Distractions are everywhere. You know you need to focus on the more strategic and detailed financial sides of your business, but it's difficult to carve out the time.
We help you focus on only the most important things in your business, identify the most pressing issues you need to address and help you work through them with individual consulting and coaching. And the best part: you show up with your financial statements and we take it from there. No other pre-prep needed.
What can I expect from Boot Camp?
Four intense, focused days to learn and work on your business.
Day 1: Optimizing Your Business Model
It's a business model, not a product, that determines whether or not your company makes money. We help you clarify your business model and set you on a realistic path to meet your goals.
Day 2: Fixing Your Financial Infrastructure
Your financial statements help you and your stakeholders fully understand your business. We help you understand your statements and fix financial systems problems.
Day 3: Developing Your Financial Plan
You are moving forward, so you need to look forward. We help you develop realistic assumptions for forecasts of sales, marketing and operations and the capital structure you need to get there.
Day 4: Getting Ready to Raise Money
You will need to raise money to grow your food or farm business. We help you learn how to do a great pitch and properly document your business so you can successfully raise money.
Training and financial consulting from the best
Experts from the Food Finance Institute will lead training sessions, diving deep into the four topics for each day of Boot Camp. Plus, they and other consultants will work with you individually so you have everything you need to profitably grow your food-focused business and raise money.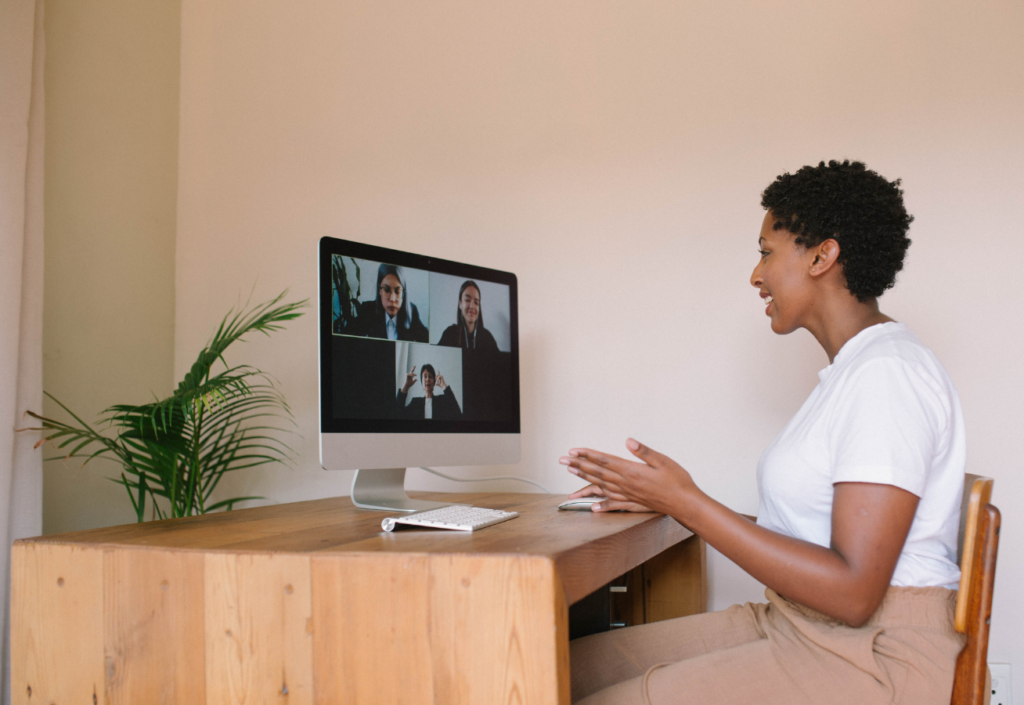 Be the first to know when a Boot Camp opens:
We will notify you when relevant new boot camp or training opportunities are scheduled.
Yumbutter – Clarifying A Business Model Path and Building a National Brand
Matt D'Amour and Adrian Reif didn't just create a nut butter company; they pursued their dream of running the world's most responsible food company.
Read More
Since taking Boot Camp I have already met with my accountant to help me tweak my work flows for bookkeeping. I feel like the next phase of growth for the business is so much more tangible after Boot Camp because now I have a plan!
Amy Wallner
Amy's Acre