FFI provides sophisticated financial technical assistance to growing food, beverage and value-added agriculture businesses through training, consulting, and the Edible-Alpha® Learning Center.
Increase Your Profitability
Raise the Money You Need to Grow
What can we do for you?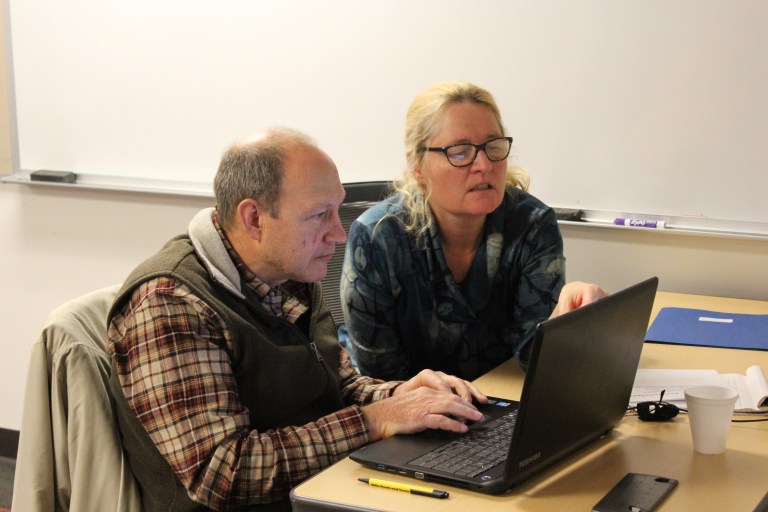 Our consulting and technical assistance focuses on helping food and farm businesses get profitable and successfully raise money. We get in the weeds with our clients to help them navigate improving their business model, improve their accounting/financial reporting, document their business to support their fundraising, and prepare to pitch their business to lenders and investors. This is a time-intensive and non-linear process, with lots of back and forth between us and the client. Please note that because we have limited capacity to take on new clients, we recommend working with a trained consultant or attending one of our boot camps to receive assistance.
---
We arm you with everything you need to profitably grow your food business and raise money, including:
A realistic and clear business model path that you can articulate to anyone who asks
Financial systems and reports that will stand up to scrutiny by banks and investors
A credible business plan with realistic assumptions about future growth
A digital financial package to share with your stakeholders and support your fundraising
We are right for you if:
Your business is profitable and you want to take its performance to the next level.
Your business' market position and profitability are eroding and you know you need to adapt.
You're a young company that has never reached profitability and you know things need to change.
You need to raise money and know you need to get prepared to be successful.
Companies that best fit the services FFI provides have at least one of the following characteristics:
Young and or small food businesses looking to grow. We typically work with companies that have anywhere from $50,000 to $5,000,000 in annual sales who are looking to raise up to $1,000,000. These are companies that are too small for traditional investment banking but need that kind of financial technical assistance to raise equity and debt.
Local food and value-added farm businesses that need to expand to reach a critical mass of sales to be economically sustainable.
Local food businesses whose business model needs to evolve to become economically sustainable.
Local food businesses that want to become national brands.
Value-added farm enterprises that need to expand beyond farmers markets to make a positive contribution to the family enterprise.
Any food company that is looking to set up its own manufacturing facility.
Any food or value-added farm business that needs to raise equity.
Get assistance for your business:
Yumbutter – Clarifying A Business Model Path and Building a National Brand
Matt D'Amour and Adrian Reif didn't just create a nut butter company; they pursued their dream of running the world's most responsible food company.
Read More