FFI Fellows Program Manager
Brad is a uniquely qualified professional in the areas of innovation, new product development, marketing and engineering, with demonstrated accomplishments in consumer products brands and business to business new product development, marketing, engineering management, integrated systems design and cross functional management. He is recognized as a consumer- and customer-focused strategic marketer and engineer who delivers business results by leading, motivating and facilitating effective cross functional teams and organizational alignment to develop and launch innovative market- and manufacturing-based solutions.
Think of Brad as a personal business general management trainer with a focus on maximizing your business's profitability by development and execution of your business plan. He has had the opportunity to learn and leverage best practices in all phases of business for the food and beverage industry. In the last 5 years, he has  used these practices to help scale and grow food and beverage businesses without over burdening the owners with bureaucratic aspects. The net effect is helping growing companies focus on what is critical for their business and aligning their limited resources to profitably.
Having worked in all aspects of the food and beverage industry, he finds the most rewarding projects in the area of creation: new products, technologies, organizations and businesses. While his background allows him to work inward with an organizations operations and outward to their customers, retailers and consumers,  his true value add is integrating, connecting and catalyzing innovation across an organization to deliver business profitability.
In addition to being a lifelong avid physical fitness advocate who enjoys running, swimming, cycling, and weight lifting, one of his personal passions is working the land of Bradistan (his 9+ acres of Kettle Moraine land in West Bend). His gardens, orchard, lawn, pond and his wife's horse stable and pastures also keep him busy.
In his consumer products career with Oscar Mayer, Sargento Foods and Palermo's Pizza,  he developed and launched successful new product business which delivered over $500MM in annual sales. In his role as Director of Industry Growth at FaB Wisconsin, in collaboration with FFI, SBDC, WEDC and FaB members, he led the development and execution of FaB's annual FaBcap Business Accelerator Program. The 40 Wisconsin-based companies participating in the program have attracted $682,176 in grant funding; $7,356,127 in debt funding; and $8,712,112 in equity funding. The 40 companies have annual sales totaling $29,684,566.
MS Engineering/Marketing Management: MSOE
BS Engineering Mechanics: UW-Madison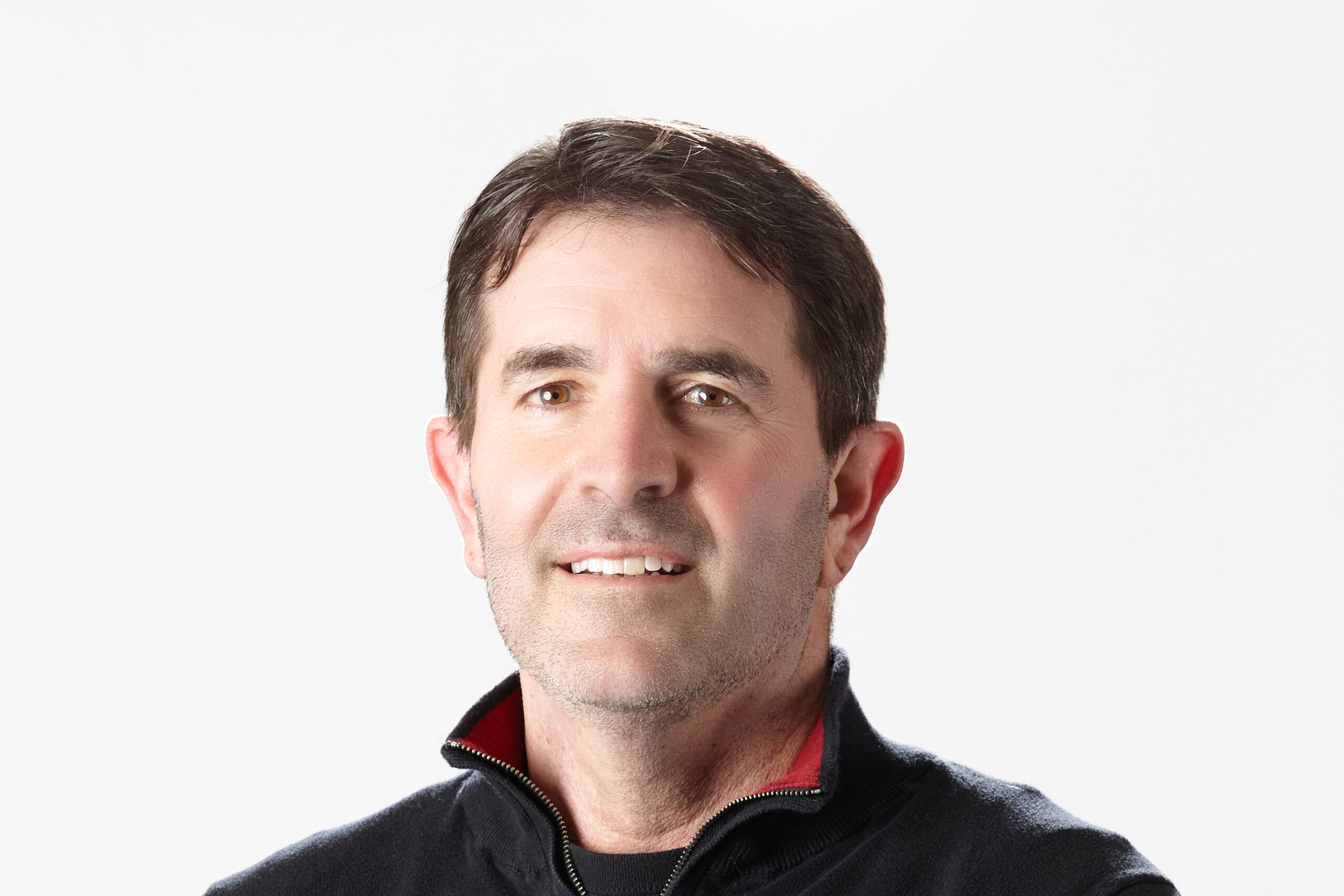 Contact Brad Rostowfske