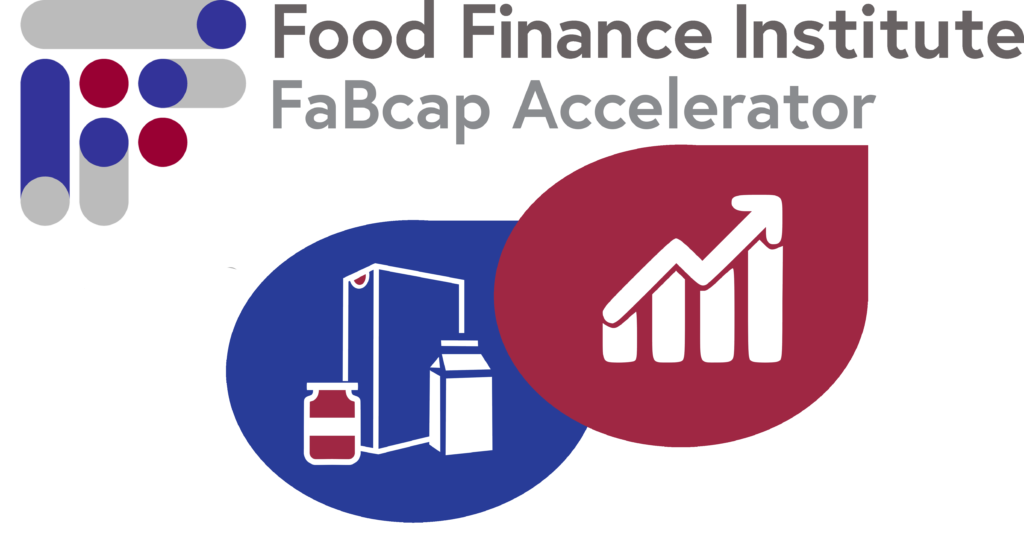 Coming in the Fall of 2021 the FFI FaBcap Accelerator is transitioning into the Fellows Program which will expand to serve food brands, value-added farms, and processing entities. Watch for more future updates here in September. Complete our contact form if you're interested in receiving information about the Fellows Program. 
Wisconsin FFI FaBcap Accelerator is a nine-month business and finance accelerator, designed to build the capacity and capitalization of Wisconsin growing food and beverage companies, positioning them for sustainable success.
The FaBcap Accelerator and MVP (formerly Scaler) Series have moved to from FaB Wisconsin to FFI – Read about the transition here!
---
What is the FFI FaBcap Accelerator?
Each year, ten emerging Wisconsin-based food, beverage, ingredient, packaging, equipment manufacturers, or technology companies, with demonstrated sales and ambitions to grow their business, are selected to be part of the FFI FaBcap accelerator program. In the program, these ten companies, or "Cappers," will develop their capacity and capability for investment through personalized industry coaching and eight facilitated cohort meetings that touch on a variety of topics. Cappers will also receive a formal introduction at our September FFI FaBcap Accelerator Kick-off Event, present their business to investors at the June FFI commencement event, and receive a $10,000 check made possible by the Wisconsin Economic Development Corporation (WEDC).
FFI MVP Series: Scale-up Without the Commitment
We also offer the MVP Series for businesses interested in an extra boost of knowledge to profitably scale and grow. The series offers workshops, a la carte, on topics such as finance and accounting, sales and distribution, marketing and branding, operations and organizational planning, sources and uses of capital, and food safety and GFSI. In addition to the educational aspects, the MVP Series also creates a space where businesses can network among industry peers in the same stage, sharing resources and findings along the scaling-up journey.
---
Meet Our Coaches
Core FFI FaBcap Accelerator leadership includes Brad Rostowfske and Tera Johnson. Additional subject matter experts provide training and coaching throughout the targeted topic-focused cohort meetings.
Brad Rostowfske
Cappers receive one-on-one general business coaching from Brad Rostowfske, FFI FaBcap Program Manager
Learn More About Brad
Tera Johnson
Cappers receive one-on-one financing coaching from Tera Johnson, Founder and Director of the Food Finance Institute
Learn More About Tera
The accelerator is funded in part through a cooperative agreement with the U.S. Small Business Administration.
Reasonable accommodations for persons with disabilities will be made if requested at least two weeks in advance. Email us or call 608-263-7794.