Outreach Program Coordinator
Shelbie realized her calling in the local food movement while pursuing her Bachelors in Science. She credits her great-grandfather for instilling her with a love for growing food at an early age. However, it was her internships in urban gardening and rural farming that helped her recognize the career potential within food and agriculture. After undergrad, she spent time as an AmeriCorps service member in rural Missouri, which helped her connect more with agritourism, farmers markets, and the economic potential of food. After that, she spent seven years working in small-scale, sustainable, regenerative, and organic-focused farming education.
Her favorite aspects of her work are helping eaters and buyers see the goodness and importance of purchasing locally through strategic communication, helping people achieve their farm dream, and providing current farmers the resources they need to improve their skillsets. Shelbie's specialty is taking lots of moving parts and efficiently and successfully putting them together, such as budgets and the logistical pieces that go into planning an event or developing a program. In addition, she is always thinking one step ahead to create smooth pathways to success for those she works with.
When she's not helping out at the Food Finance Institute, Shelbie appreciates not taking life too seriously by indulging in lots of laughter and sarcasm (which she sprinkles into her work). She loves listening to and discovering new music and enjoys activities such as attending concerts, traveling, cooking, baking, reading, spending time with friends, and hanging out in nature hiking and foraging.
Bachelors of Science in Biology and Environmental Studies, Western Michigan University
Pursuing a Masters in Communication with a concentration on Integrated Communications and Advertising, Purdue University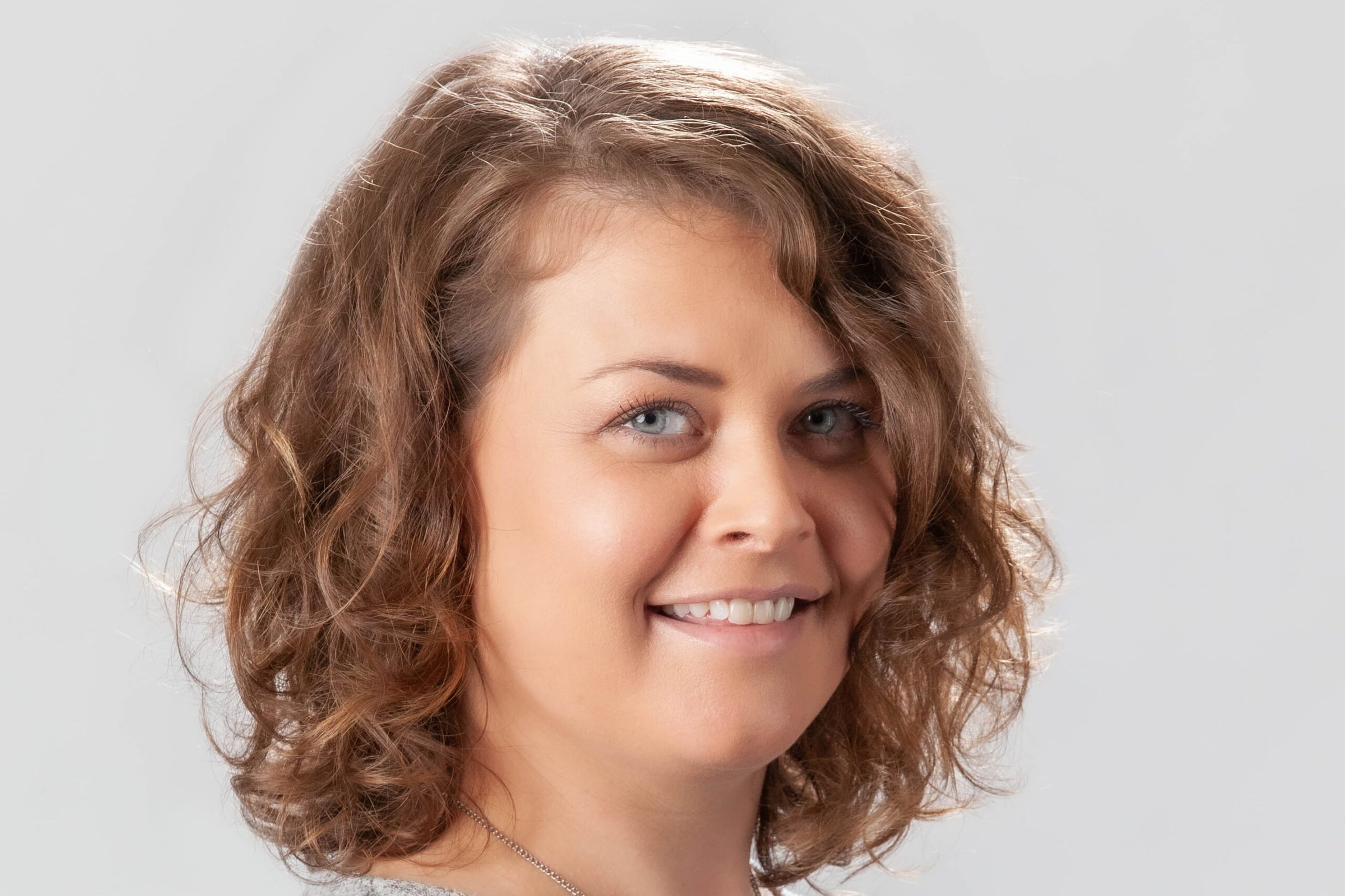 Contact Shelbie Blank